Logical Move and ITRA Global are an organization of Real Estate Professionals specializing in representing tenants and buyers in the acquisition of office, industrial and retail real estate.  ITRA Global is one of the largest organizations in the world dedicated to representing corporate tenants, investors and occupiers of commercial assets in major markets across the globe.
ITRA Global partners bring a diverse skill set, with specialties in many unique sectors of the economy.  National and International expertise can be obtained from within the group to address the client's specific and complex needs.  ITRA Global is a team of players who embrace a client-focused approach that utilizes the perspective of what is best for a particular client.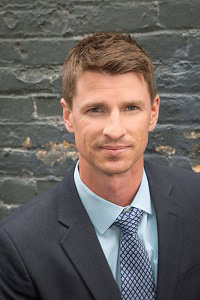 Timothy Sleeper is the Principal Broker of Logical Move, which is a commercial real estate brokerage specializing in the representation of corporate Buyers and Tenants of office, retail and industrial property. Throughout his 15 years of experience in commercial real estate, Timothy has forged a reputation of honesty and transactional creativity, all while defending his clients' priorities.
Timothy founded Logical Move in 2010 after recognizing the huge void in buyer and tenant advocacy that exists in the commercial real estate industry. He previously spent 10 years working as a Landlord and Seller's agent, which constantly placed him in dual agency scenario's. He came to fully understand the conflict of interest that exists when one agent is the only filter of information between a Buyer and Seller or a Landlord and Tenant. Timothy always puts his clients needs first and helping business owners and investors avoid the pitfalls of dual agency is his passion.
 Timothy understands that the greatest value he can provide for his clients is to reinforce consistent commitment long after or before a deal is signed. He has advised the successful lease or purchase of over $300M in property across the country during his career. Although Timothy has fought for the interests of national and multinational firms like Credit Suisse, FLSmidth, OnBase, Intermountain Health Care and Zodiac Pool Systems, he also endeavors to protect local investors and entrepreneurial companies looking to get up and running.
Timothy Sleeper is an alumnus of the University of Utah, where he retained his Bachelor of Science in Chemistry. He is a husband, father and outdoor enthusiast and his family resides in Salt Lake City, UT.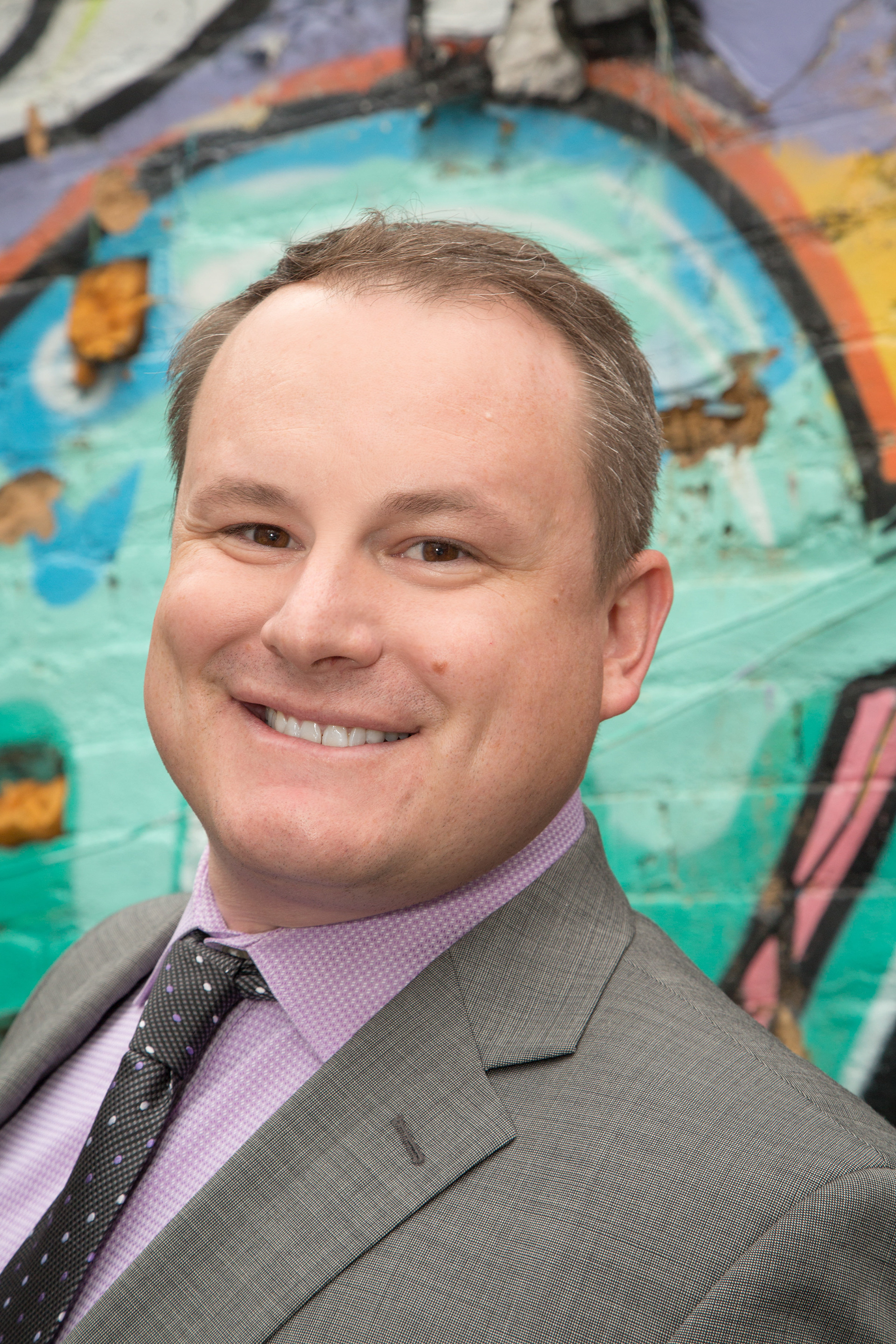 Codi Jordan has an extensive knowledge of the retail commercial markets in Utah.  His background in marketing and a keen eye for advertising and branding opportunities are a key aspect of his success and the value based services he offers to companies.  Codi has never been scared of the big obstacles in the industry and he prides himself on hard work.  He loves to connect with people socially and professionally and is always looking to provide his clients with relevant industry introductions.
Codi's top priorities are to be a great husband and a tireless father to his two young children.  And of course, he literally jumps at any chance to engage clients out on the slopes or on the links!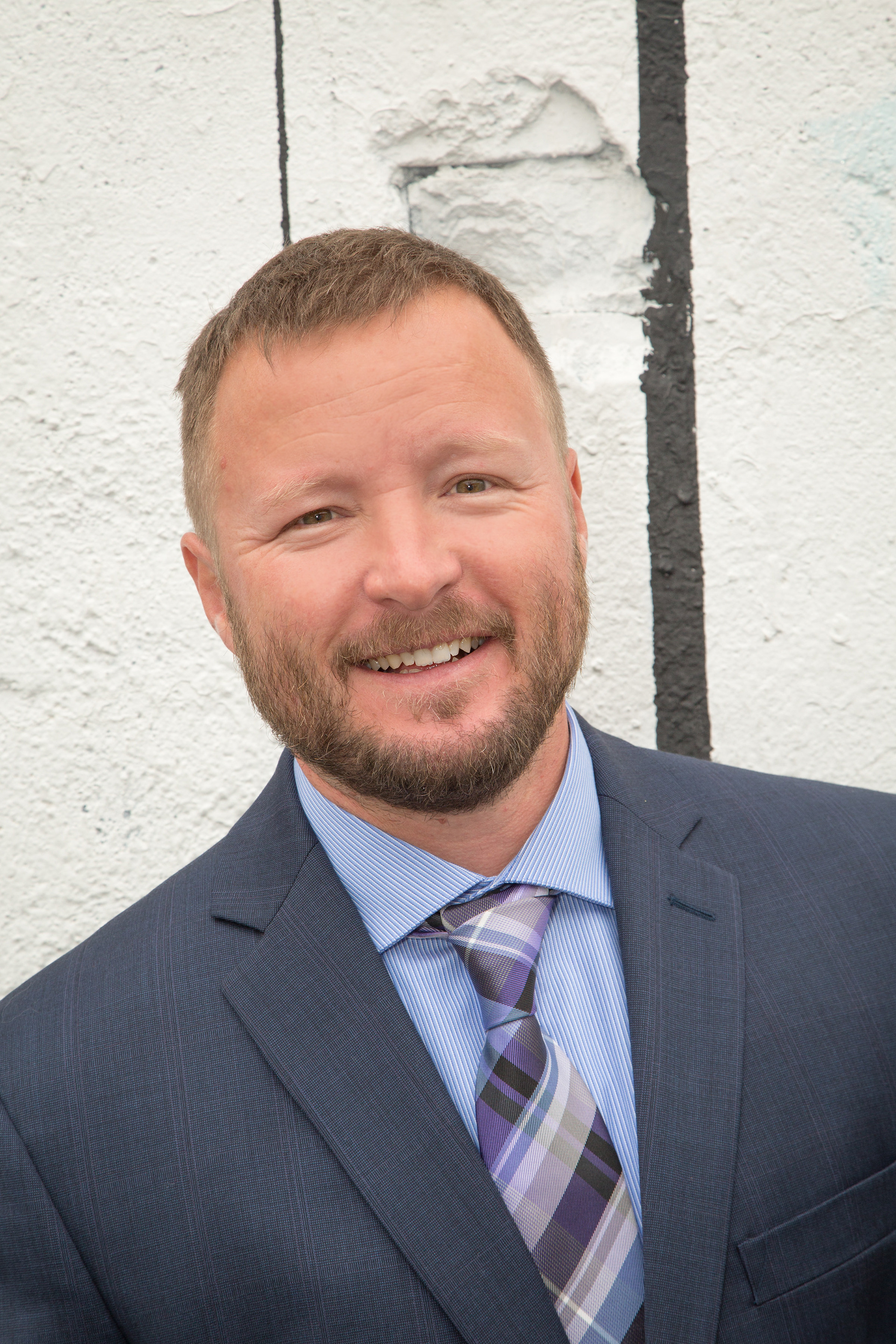 Ryan Taggart began investing in real estate while attending college at the University of Utah.  His successes led him to other ventures in the world of commercial landscaping, in which he owned a local business for 10 years after school.  Working closely with large development firms over the years slowly turned his focus and expertise back into commercial real estate.  Aware of the pitfalls involved with dual agency, Ryan is passionate about  the transparent philosophy at Logical Move and enjoys the opportunity to represent only buyers and tenants in acquiring the best real estate for their business endeavors.
As a Utah native, Ryan is deeply familiar with and has a wide appreciation for this state's myriad of opportunities for business growth.  Ryan has spent years building lasting relationships across the state, and equates his success to hard work and integrity.
Ryan lives in Sandy, Utah with his wife and two daughters. He loves the great outdoors, camping, rock climbing and hiking with his family.